Don't hesitate to reach out with the contact information below, or send a message using the form.
Looking for help on how to achieve your health goals without dieting, and eating well & simple when you've little time to cook? Personalised meal plans that make life healthy? My detoxpri website has the variety of meal plan categories and the nutrition tips to keep you motivated, eating healthily and staying slim without going on a 'diet' !!
Instagram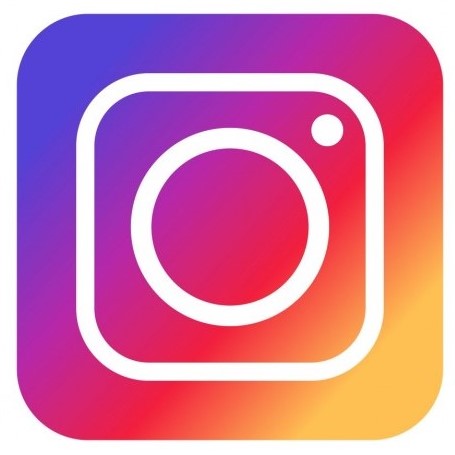 Stay in touch with my snaps from Instagram.  It's great fun (and addictive) to showcase my snaps of what I eat each day, how I stay healthy, close-ups of holistic nutrition benefits, new services that I get delivered, and people I meet. Love to share your ideas and creations too!
https://www.instagram.com/detoxpri/
Pinterest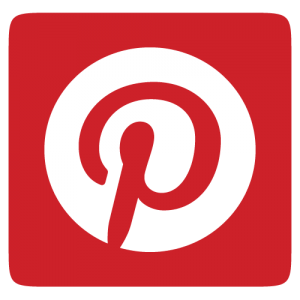 Hours fly by as you view recipes, nutrition tips and new healthy food facts on the web – and then pin your favourites to your board. I've grouped my images under categories such a holisticdetoxpri, detoxpri post I'd like to design, Nutritional Recipes, Food hacks, healthy eating ideas, foods I like to eat, etc. Take a peek at what I've pinned from my views around the internet and re-pin them if you like them. 
https://in.pinterest.com/detoxpri/
LinkedIn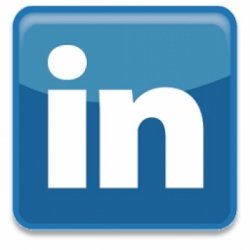 Already using LinkedIn? Check out my professional profile and educational posts on this business networking site.
https://www.linkedin.com/in/priyanshi-bhatnagar-32275864
 Facebook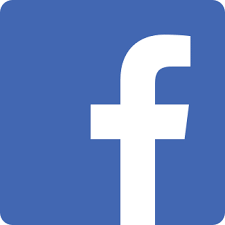 Keep up to date with new posts, photos and events on my detoxpri Facebook page.
Twitter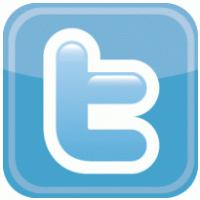 Follow me on Twitter and see if you like my style of advice – from news, websites and new reports plus my own personal commentary on the power of holistic nutrition and how to establish a healthy relationship with food. Twitter is short and sweet – only 270 characters which is two or three sentences. Only a small time commitment and you're up to date!